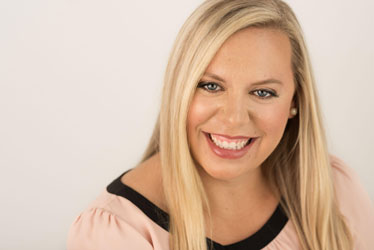 About Ann
Hello!

I have been a real estate agent with Northwood Realty for three years, and am now happy to join forces with Berkshire Hathaway in this exciting time for Pittsburgh real estate.

I can help you find your next dream home anywhere in the city. Whether you are a first-time homebuyer or an experienced homeowner, I will help to alleviate your stress and make your transition to a new home as smooth as possible.

As your real estate professional, it is my job to be available when you need me. Please call, text or email me at your convenience.

I look forward to helping you find your next home in Pittsburgh!

Ann Constantine
Constantly Working for You!